Our Ayurvedic and herbal Products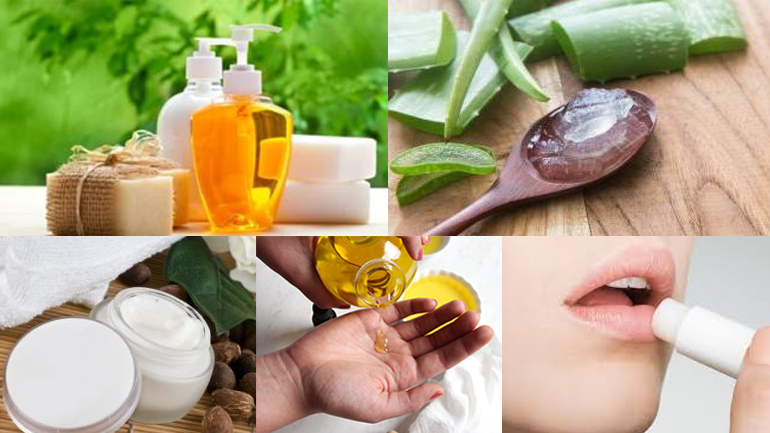 Ayurveda and herbal products are in the roots of India.
We at IHPL nurtures the valuable knowledge our saints left for us. We focus on providing a wide range of herbal & ayurvedic products for the end consumers.
We offer manufacturing facilities for ayurvedic & herbal cream, gel, lip balm, lotion, massage oil, powder, shampoo as well as serum.
Download product list
Checkout our detailed product list here
Download