This is testing cosmeceuticals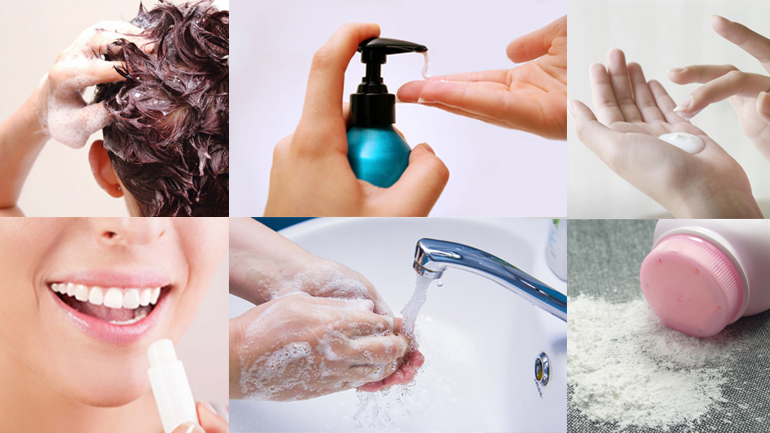 In today's fast-changing world, people are getting more inclined to cosmetics.
As the demands are increasing day by day, we have developed a very high capacity for manufacturing for cosmetic products.
We are producing deo & spray, shampoo, serum, cosmeceutical powder, face pack, lip-balm, lotion, massage oil, micro globules, liquid oil.
Download product list
Checkout our detailed product list here
Download