Label designing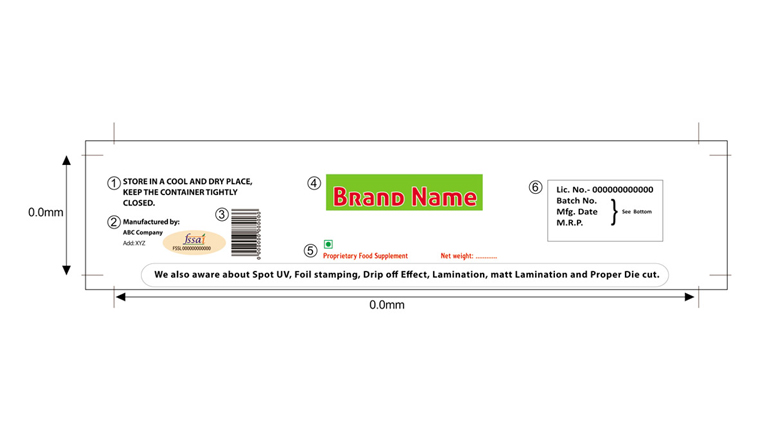 A label is very important in the nutraceutical/health & wellness industry and should not be overlooked. Is the first point of contact between the customer and the producer and plays a key role in differentiating one brand from the other. It determines whether the product is off the shelf or the customer keeps it back.
IHPL has a team of expert label designers with varied experience in designing labels in the nutraceutical industry. Being a key player in contract manufacturing, we have sound experience in judging if the label will add marketing value to the product or not.
The labeling team understands the requirements of the FSSAI authority in detail and adds meticulous aesthetics to the product.